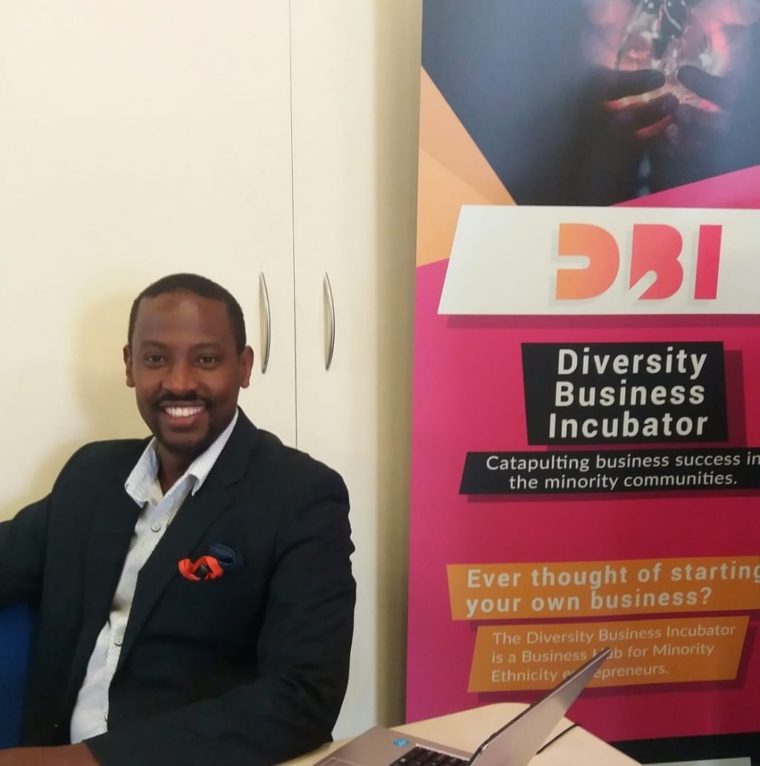 Presenter of Business Talk with DBI
Business Talk with Diversity Business Incubator (DBI) is an hour business show hosted by Jabo and Tendai Madume every Friday from 11:00 am on Ptown Radio.
The show first aired in May 2020 and has seen several guests such as Fitz Spencer from HonkyTonk Wine Library, entrepreneur Mavis Amankwah, RAF BAME ambassador Rotimi Keshinro and more.
Jabo is a business entrepreneur, a mentor, and has more than 10 years of business experience. He founded DBI in 2018 to help solve the issue of the lack of BAME businesses in Devon, starting with his city of Plymouth. DBI has helped develop, grow and nurture businesses in and around Plymouth over the past years and with that experience,
Jabo is using his platform and voice on the show to raise awareness to these businesses.
''Our show was started to help talk about issues in the business world, help the local entrepreneurs and businesses promote what they are doing. Each topic has 10 episodes and with each episode, we dive deeper into our topics and so far we have talked about employment, business planning, and financial literacy.'' - Jabo Butera
Managing Director of Diversity Business Incubator, Plymouth