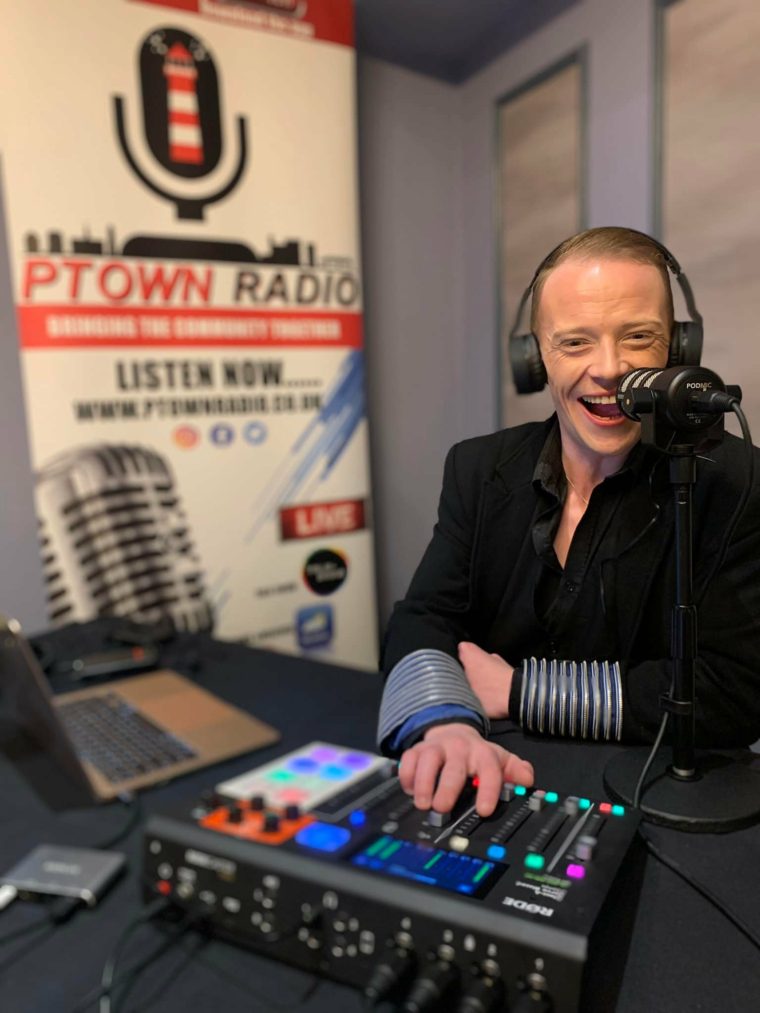 Operations & Marketing Director
Hello, and welcome to Ptown Radio,
You can catch me every Saturday Morning between 8-10 am for your essential start to your weekend, providing to you the latest news, music, weather, time-saver travel updates and the what's on diary.
I am also responsible for the scheduled organisation of broadcasting and transmission as well as the smooth and efficient operational running of the station.
I will also be actively encouraging, developing and enhancing the radio station with equally diverse and multi cultured shows and presenters throughout every single live broadcast that is outputted.
Now we have secured our CIC status as a radio station, my aim and focus will be driven into firstly ensuring all of our broadcasts are suitable for, and then transitioning our community radio station into an FM frequency radio station reaching a potential of over 230,000 listeners across the city of Plymouth.
I also have an extensive seasoned history within the local music and radio scene in Penzance. I joined Penwith Radio in 2009, volunteering with a country music show, and gradually assisted with the development and transition to FM frequency liasing with the management, board of directors and trustees within the company.
I've had the opportunity to interview names such as Martin Furey (The High Kings) , Charlie Landsborough, Molly Hocking (The Voice 2019 winner prior to succession) and Christine Blewer (Pixie Lott & Danny Baine's GCSE dance teacher) as well as have the experience of being The Beautiful South's roadie as part of the 2015 St Ives September Festival.
Growing Ptown Radio isn't an overnight thing, it's a project and a working development and we can only do this with the help and assistance of the public, the listeners and the community.
Operations & Marketing Director
Email danny@ptownradio.co.uk
Telephone :- 07977960892