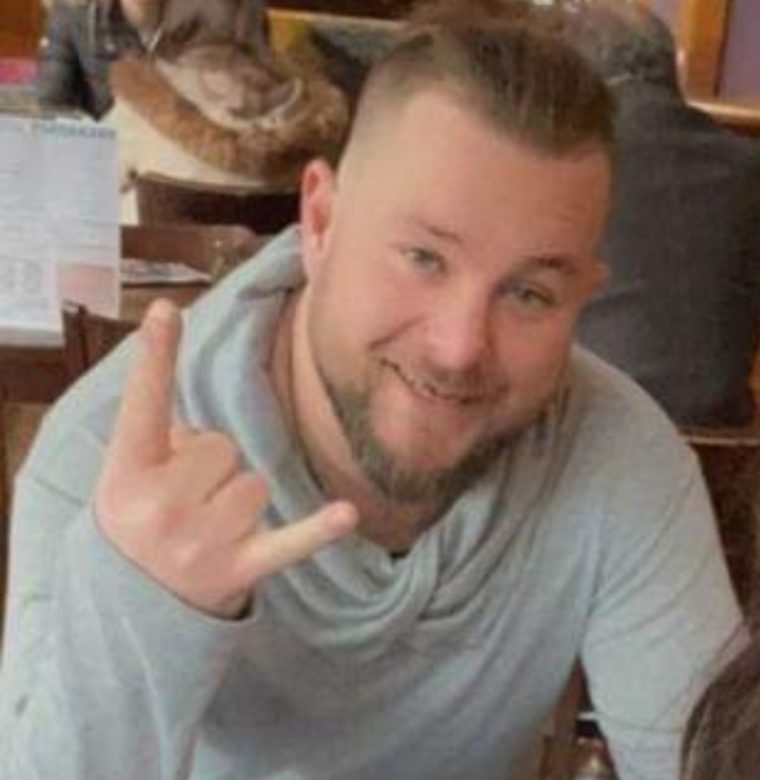 Czechmate Show
Hello happy people...
My Czechmate Show its my bucket list no.3 on ''things I've wanted to do in life'' so here I am.
All my life is surrounded with music, It's in the heart of everything I do and I cant imagine life without music in my life. . In Czech I was DJ in my home county like Devon. It was a lovely place called BOLATICE. I was fully time employed, as well as a DJ for events part of three different organisations. (yes... a very busy boy indeed!)
I came over from Czech 4 years ago, I found an interest in music producing alongside DJ'ing and now as a result I am furthering my ambitions in becoming a radio producer and content creator for the radio.
In my free time I enjoy making music with The OTS Crew and of course, having a few beer in our local The Firkin' Doghouse on Union Street. I have a wide interest in music ranging from punk to blues to rock to funk, house, techno and drum and bass
Its Plymouth's hottest new music show called CZECHMATE SHOW Aired live from Ptown Towers between 7-9pm every Wednesday evening
I am introducing new and upcoming musicians from Plymouth and together we will be mixing style, class and sophistication which is what we do best here at PTown Radio.. from folk jazz blues hip-hop funk dance music and everything in-between
Get involved, WhatsApp text 07835490010 starting your message "Jan"